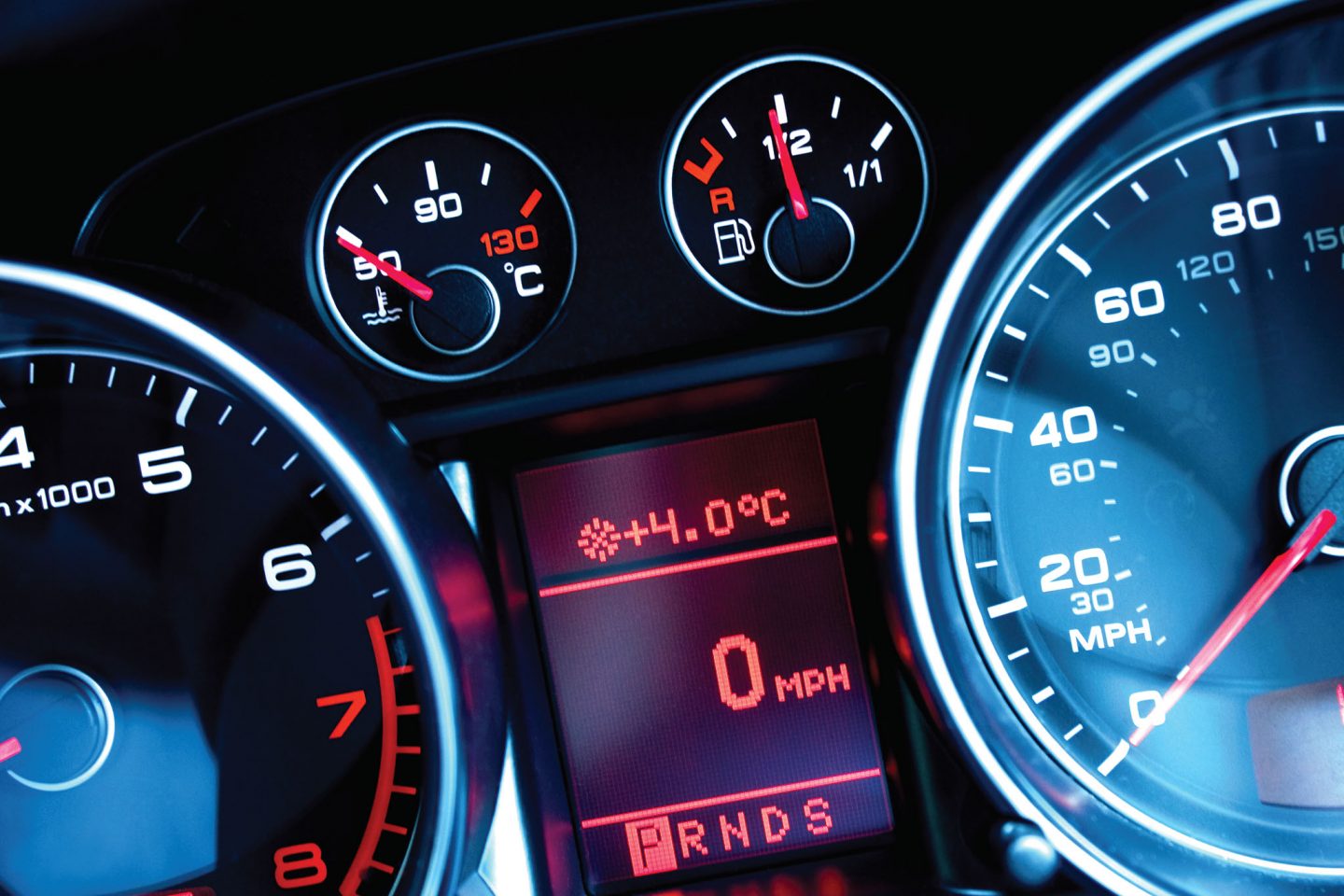 Course Content
Two modules of comprehensive basic safety training for van drivers
CREATe YOUR ACCOUNT
Module 1, The Vehicle
The law makes it quite clear that the responsibility for the roadworthiness of the vehicle is a shared responsibility. Both the driver and the operator face prosecution if the vehicle is found to be in an unroadworthy condition.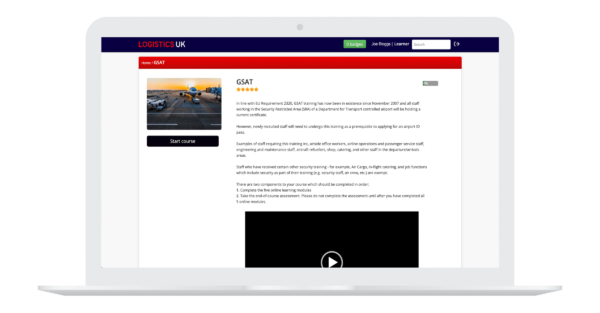 Module 1, The Vehicle, includes:
Vehicle Checks

Fuel Efficiency

Safe Loading

Drivers Hours
In this module you will learn:
The benefits of fuel efficiency for drivers, the company and the environment

Standards required of van operators in regard to loading, transporting and unloading

The importance of carrying out regular vehicle checks

Driving hours rules that apply to van drivers
Module Content
Your responsibilities for vehicle road-worthiness

Pre Use Checks

Checking Your Vehicle

Tyre Checks

Wheel Nuts

Defect Reporting

Enforcement and Prohibition

Penalties for Non Compliance

Introduction to Fuel Efficient Driving

Driver Benefits

Company Benefits

Environmental Benefits

Influences on Fuel Efficiency

Tyres and Fuel Efficiency

External Factors on Fuel Efficiency

Uneconomical Driving

Speed

Braking

Clutch Control

Engine Idling

Gears

Construction and Use Regulation

Employer Responsibilities

Causes of Load Shift

Load Security

Effects of Transportation on Loads

Approved Code of Practice

Suitable Restaint

Unloading

Consequences of Failing to Follow Load Security

Overloading

Defences for Overloading

Penalties for Overloading

Graduated Penalties

Which Rules Apply

EU Drivers Hours Exemptions

GB Domestic Hours Rules

Domestic Hours Record Keeping

Drivers Hours Records
Module 2, The Driver
The latest DVSA statistics show that over 3,000 tonnes of goods are moved in vans every minute. Without the van, goods and services would not get delivered and construction and maintenance workers would not be able to carry their tools, equipment and materials.

There are 4.1 million vans in use on Britain's roads, driving a staggering 50 billion miles a year, making up 16% of all vehicular traffic, but having an annual accident rate of just one third of 1%.
To put this in perspective, there are just half a million UK registered HGVs that travel a total of 16 billion miles per year, make up just 5% of traffic on British roads, but have a bump rate almost three times higher than vans.
So why does the van driver get so much bad press?
The term 'White Van Man' originated in a Sunday Times newspaper article in 1997. Since then it has been used in the media to sensationalise the conduct of a small, but visible minority of drivers. The media loves negativity and does not sell its wares by letting statistics spoil a good headline.
The public, influenced by the media, often unfairly tag van drivers as 'white van man' regardless of fact. This course has been developed to address this misguided perception, and to provide a framework for safe and compliant van use.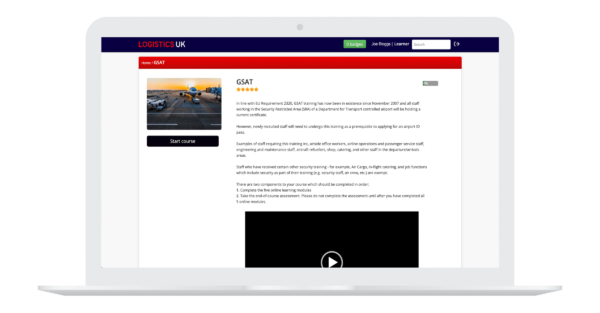 Module 2, The Driver, includes:
Industry Image

Driver Licencing

Driver Fitness and Wellbeing

Rules of the Road

Defensive Driving

Staying Safe
In this module you will learn:
The importance of all aspects road safety to both yourself, and other road users

The meaning of 'defensive driving', how it relates to your safety and the safety of others

The importance of being fit to drive and the factors that affect your wellbeing as a driver

The significance of driving laws and rules and what the consequences of not following these are

How your interaction with customers and the public affects industry image

DVLA driver licencing requirements for vans and trailers
Module Content
Driver Attitude

What Makes a Good Driver

The Importance of Customer Care

Creating the Right Impression

Customer Service

Driver Licencing Course Content

Goods Vehicles

Goods Trailers

Licence Categories

Medical Standards

Penalty Points and Driving Convictions

Goods Vehicles

Goods Trailers

Licence Categories

Medical Standards

Penalty Points and Driving Convictions

Stress

Diet

Alcohol and Drugs

Fatigue and Sleep

Exercise

Driving for Work

The Law

Distracted Driving

Speed Limits

Guide to Loading and Unloading

Road Junctions

Parking on Private Land

Traffic Signs and Road Markings

Bus and Cycle Signs and Road Markings

The Highway Code

Drink and Drug Driving

Penalties

Defensive Driving Techniques

Other Road Users

Manual Handling

Avoiding Injuries

The Importance of Seatbelts

Collisions and Incidents

Insurance Accident Reports

Driving in Adverse Weather Conditions

Breakdown Procedures